Cullinan Studios
Stand: 66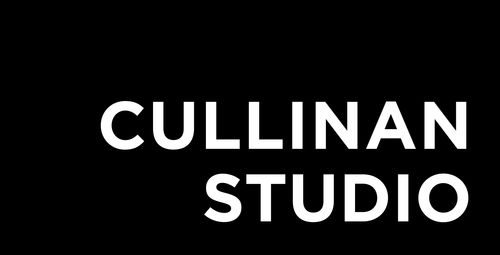 Cullinan Studio's driving purpose is to reconnect people with nature: for health and wellbeing, for a fairer more balanced society, and towards a sustainable future for us all. As signatory to Architects Declare and the RIBA 2030 Climate Challenge, the practice is committed to mitigating the role that buildings and construction play on climate change and biodiversity loss. As a member of the Alliance of Sustainable Building Materials, Cullinan Studio disseminates its research to eliminate the use of toxic materials and are part of a project looking at how to eliminate the use of plastic within the construction industry.
The late RIBA Royal Gold Medalist, Ted Cullinan, founded Cullinan Studio in 1965 on cooperative principles. The employee owned London-based architectural and masterplanning practice has created award-winning projects for Kew and Edinburgh Botanic Gardens, Cambridge and Warwick universities, and the BFI, with Maggie's Newcastle epitomising the practice's natural design philosophy.
The studio works across all sectors and scales, including education, housing, workplace, health and low carbon energy infrastructure – all designed with the common goal of creating happier, healthier and more socially connected spaces. Recently completed projects include the Building Awards Project of the Year and RIBA Award winning National Automotive Innovation Centre at the University of Warwick; the Civic Trust Award-winning RHS Garden Hyde Hall Hilltop Complex comprising the Clore Learning Centre and the Hilltop Lodge restaurant and activities barn; and the Black Country & Marches Institute of Technology, Dudley, delivered on time and under budget using the pioneering IPI procurement model.
Address
5 Baldwin Terrace
London
N1 7RU
United Kingdom