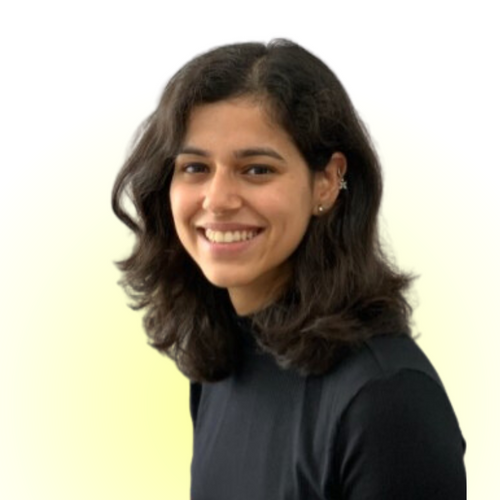 Awantika Chadha
Sustainability Manager
,
Tetra Pak
Awantika Chadha is a Sustainability Manager at Tetra Pak and is responsible for leading on sustainability strategy with a speciality in managing collection and recycling points across the value chain. She is passionate about building the circular economy and is committed to driving change in this space. Awantika has worked in sustainability at Tetra Pak since 2020. During that time, she has led on sustainability-focused projects in India, UK, Ireland and Norway.
Awantika has a MSc in Chemistry from the Indian Institute of Technology, and has received credentials in sustainable packaging, circular economy and waste management from Delft University of Technology.
Prior to joining Tetra Pak, Awantika held the role of Packaging Manager at Nestlé, and was an executive at Polyplex Corp. Ltd, focused on developing flexible packaging solutions.