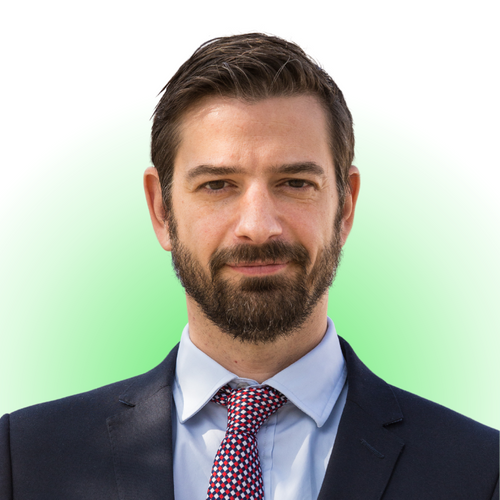 Ben Stephenson
Chief Executive
,
Angel Islington BID
Ben Stephenson is a place professional with over 20 years' experience. He is Chief Executive of angel.london BID, led the WeAreWaterloo BID until 2019, and prior to that role worked in senior place management roles across the capital.
Now running BAS Consultancy, Ben's specialisms include Business Improvement Districts (BIDs), high streets and economic development, community and business engagement, neighbourhood planning, street markets, co-working, food and culture.
Ben is bringing his experience to towns and cities through the UK High Streets Task Force, both as a Task Force Expert. He is positive about high streets and sees the current climate as an opportunity to transform them for the benefit of communities who rely on them, not just as places for shopping, but as centres for learning, entertainment, housing and social connection.