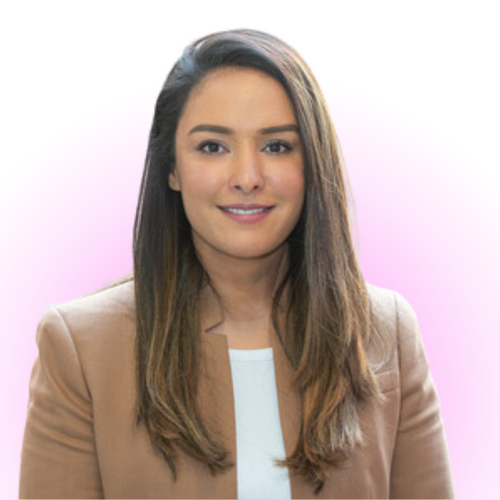 Dana Haidan
Chief Sustainability Officer
,
Virgin Media O2
Dana Haidan joined Virgin Media O2 in November 2022 as the Chief Sustainability Officer, leading the delivery of the ESG strategy, the Better Connections Plan. The plan reflects the company's long-term commitment to use the power of connectivity to drive system level change for people and planet, as well as ensuring sound responsible business practices and transparent reporting.
Over the past 15 years, Dana held regional and global sustainability leadership positions in Fortune 500 organisations, including Visa Europe and Vodafone leading ESG strategy execution in markets in Europe and the Middle East. Dana's career has centred on utilising the transformative power of technology to drive sustainable development.
Dana has a Bachelor of Science in Business from Carnegie Mellon University, a Postgraduate degree in Sustainability Leadership from Cambridge University, and MSc in Sustainable Urban Development from Oxford University.