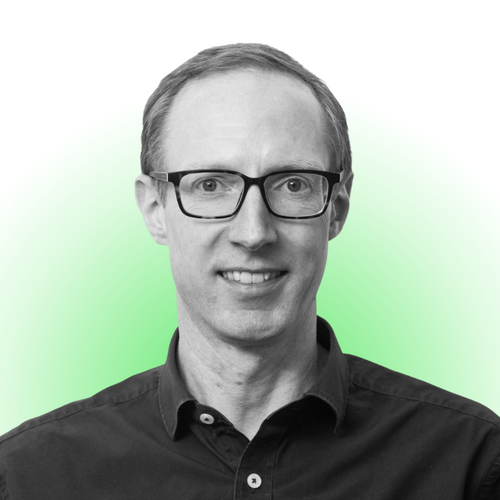 Dave Worthington
Dave helps businesses identify and realise economic benefits from a path to net zero emissions. He is a leading technical and commercial advisor on net zero strategies, energy efficiency, distributed energy systems, building integrated renewables, buildings and infrastructure policy development.
Dave has spoken at events across Europe on energy efficiency financing and project development. He has been involved in many industry working groups on the topics of low and zero carbon buildings with the Better Buildings Partnership, UK Green Buildings Council and Zero Carbon Hub. He is currently involved in the development of the UK Net Zero Carbon Building Standard and UKGBC's Commercial Retrofit Task Group.
Dave has supported Arla Foods with the development of a zero carbon dairy and directed the Building Energy Efficiency Survey for BEIS.