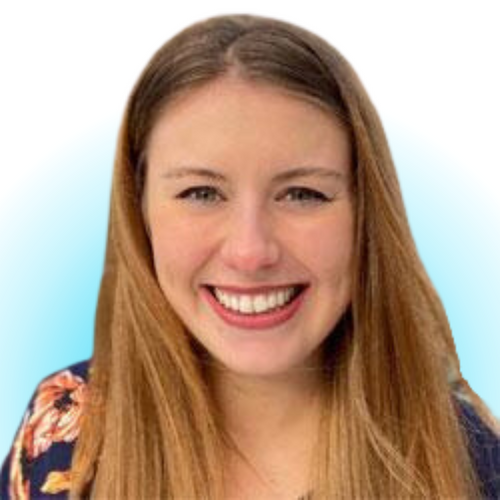 Elizabeth Clark
Programme Manager, Investment Leaders Group
,
Centre for Sustainable Finance, Cambridge Institute for Sustainability Leadership
Prior to joining CISL, Elizabeth spent several years in Canada's Fast Moving Consumer Goods (FMCG) industry. Her experience spans roles in Marketing, Revenue Management, and Corporate Strategy & Development, where her recent work focused on advancing initiatives to support the company's sustainability vision. This included large scale capital investment projects, people strategies, and predicting the long-term impacts of COVID-19 on key trends. Her work has been used to advise executive leadership and the Board of Directors on emerging trends in the global food landscape, informing major investment and planning decisions.
Elizabeth has a keen interest in the role business can play in enabling the environment and communities to thrive, and holds an Honours in Business Administration and a Major in History from Western University.