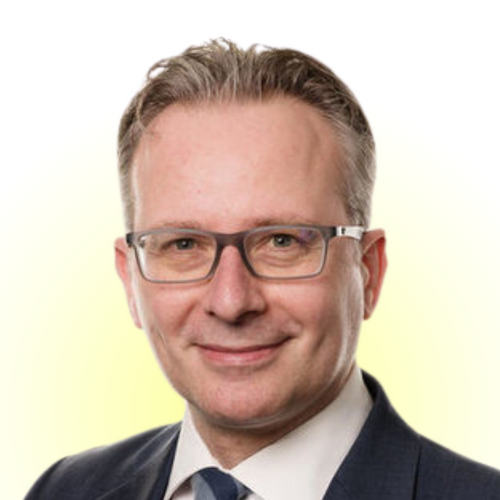 John Curtin
Executive Director of Operations (former interim Chief Executive)
,
Environment Agency
John joined the Environment Agency (EA) when it was formed in 1996. He has worked in a variety of strategic and operational roles.
His previous roles in the EA include:
Executive Director of Flood and Coastal Risk Management
Director of Incident Management and Resilience
Area Director (East Midlands)
Head of Water Resources Regulation
John is a hydrologist by training and began his career working on water resource planning and flood forecast modelling.