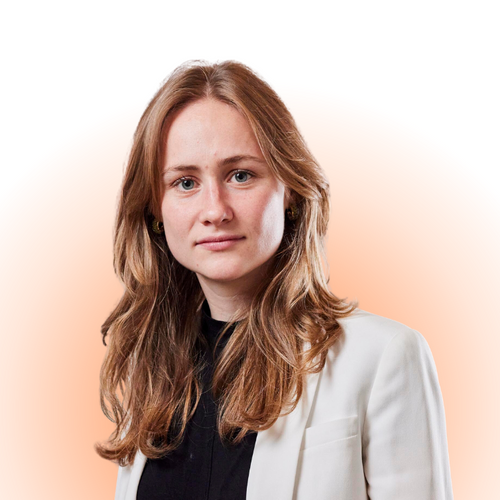 Louise Alter
Head of Energy Innovation
,
Equans UK & Ireland
Louise is passionate about innovation and climate change, and has had a varied career to date, working across Europe and the Middle East. Over the past five years in the UK, she has been focused on decarbonisation at different scales taking a whole system approach.
Joining ENGIE in 2020, Louise worked as an Innovation Analyst, before being promoted into her current role as Head of Energy Innovation for Equans UK & Ireland in 2023. She is responsible for the development of innovative solutions and the running of place-based decarbonisation projects for local authority customers across the UK.
Louise has an MSc from Imperial College London in Sustainable Energy Futures and is a graduate of engineering from ETH in Zurich.