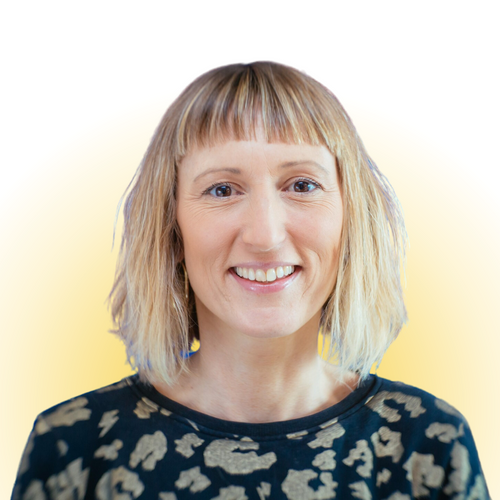 Maddy Cooper
Maddy Cooper is the CEO and Founder of Flourish – the sustainability marketing agency for major brands. She has been taking part in GDS events regularly since 2016.
Maddy is an experienced sustainability thought leader with a demonstrated history of working in the marketing and advertising industry, leading sustainability marketing transformation programmes for clients including Nike, Allianz, and Barilla.
Maddy is leading www.marketingdeclares.com, a Climate Emergency movement, in collaboration with her fellow members of the BIMA Sustainability Council.
She has completed the Cambridge University Towards Net Zero Course, is an Assessor for the Cambridge University Sustainable Marketing, Media and Creative course, has a Psychology BA focusing on the role of memory and attention in consumer behaviour, and has an MBA from the University of Sussex.