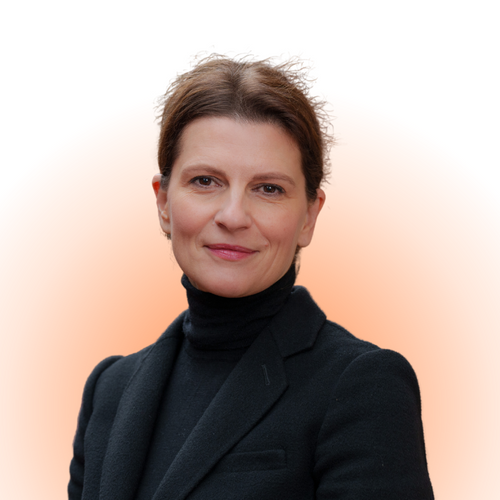 Marija Rompani
Director of Sustainability & Ethics
,
John Lewis Partnership
Marija Rompani is a Director of Ethics and Sustainability at John Lewis Partnership where she is driving and delivering change critical to achieving its purpose 'For a happier world' for two much loved Waitrose and John Lewis brands.
Marija joined the Partnership in 2021 with over 20 years of experience in developing and implementing strategies across retail, FMCG and finance sectors.
Marija is passionate about nature, transforming the food system and driving responsible consumerism. In 2022 Partnership renewed its focus on protecting and restoring nature and published a Plan for Nature outlining new commitments and recognising the urgency to stop biodiversity loss.
Prior to joining John Lewis Partnership, Marija worked at Federated Hermes, Sainsbury's, Reckitt, UBS and BSI. She is also a trustee of John Lewis Foundation and Waitrose Foundation. Marija holds M.Eng in Environmental engineering and B.Eng in Chemical engineering from Belgrade University, Serbia.