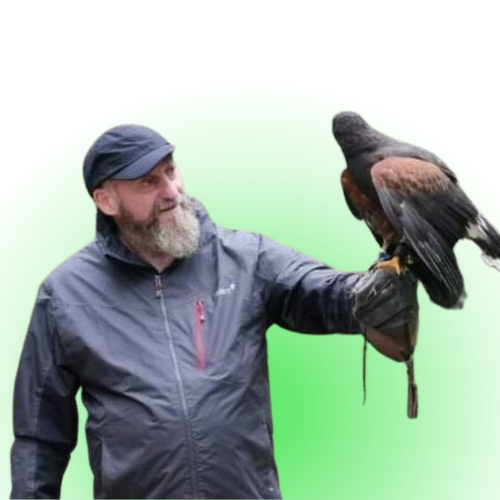 Martin Turner
Relationship Manager
,
Woodland Trust
An environmentalist and avid music lover, Martin joined the Woodland Trust in August 2016 after spending 29 years in commercial sales and account management roles in the FMCG and travel sectors with four years in grocery retail management prior to that.
His key role as Relationship Manager is to develop new partnerships that will deliver corporate objectives around ESG strategies and CSR goals such as staff, customer and community engagement, health & wellbeing, nature & biodiversity and of course climate.
Climate has been a real focus for the last few years, building partnerships with business around climate strategies and net zero objectives (and way beyond) with organisations and brands such as Simple Skincare, Pets at Home, Devon County Council and a game changing partnership with Aviva launched in February this year .
Martin is an integral part of the Woodland Trust's Woodland Carbon Working Group, developing the corporate carbon partnerships with nature-based solutions under the UK Woodland Carbon Code.