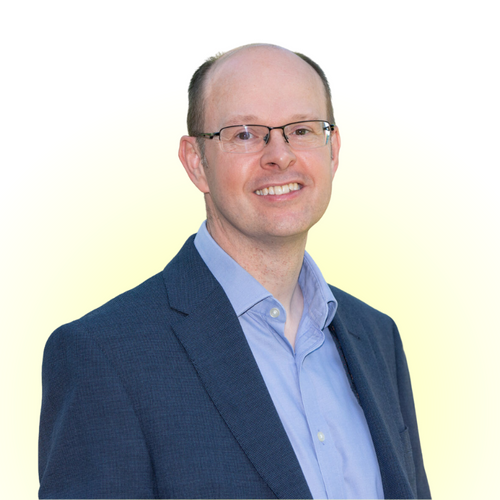 Mike Biddle
Executive Director for Net Zero
,
Innovate UK
Mike is the Executive Director for Net Zero at Innovate UK – with a vision to ensure the UK prospers from being the fastest transitioning economy to Net Zero. Between 2015 and 2020 nearly 6,000 companies received Net Zero related grants from Innovate UK worth £1.9bn which catalysed £4.8bn of private investment and created 67,000 new jobs.
Net Zero is a race against time not against each other and more of the same won't do. That means we must change the way we do things and that means we must innovate with urgency, because the clock is ticking.
Prior to this, Mike was Programme Director for the Industrial Strategy Challenge Fund to deliver the research and science that businesses needs to transform existing industries, create new ones and deliver economic impact, jobs and growth.
Before joining Innovate UK, Mike worked in the photonics industry for 10 years after graduating with a masters in physics from Imperial College, London. He is a board member of the Advanced Propulsion Centre and Aerospace Technologies Institute and a Fellow of the Institute of Physics.