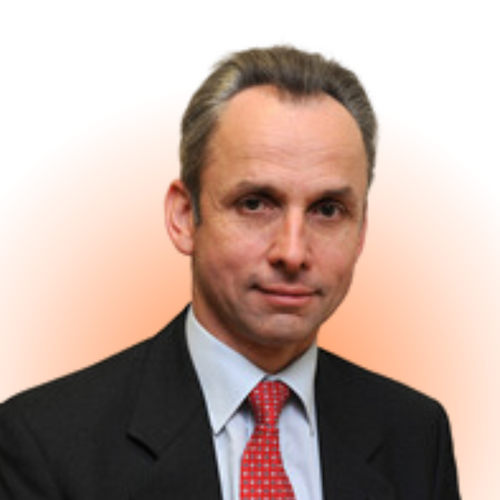 Phil Butters
Director Estate and Campus Services
,
Keele University
Phil is a member of Keele University's Executive Team, with specific responsibility for the Development and Maintenance of the 620 acre estate.
Phil's career commenced in BT Training (a telecommunications training organisation), where he worked for 15 years, qualifying as an Accountant and progressing to be Divisional Financial Director/Controller. During this time, Phil took over responsibility for BT's Engineering Training Estate, before leaving to take up finance/facilities management roles in the Construction Services and Manufacturing Industry. Prior to joining Keele, the latter part of this time, 1997–2000, included working in a small team, merging two NHS Trusts and rationalising their operational estate.
Phil is passionate about environmental sustainability, and has been a driving force behind the continued improvements in the University's carbon reduction and the expansion of its on-site renewable energies. Phil led the establishment of a Sustainable Energy Strategy in 2008 and the initial concept of using Keele's 620 estate to become a demonstrator and research platform for sustainable energy management solutions.