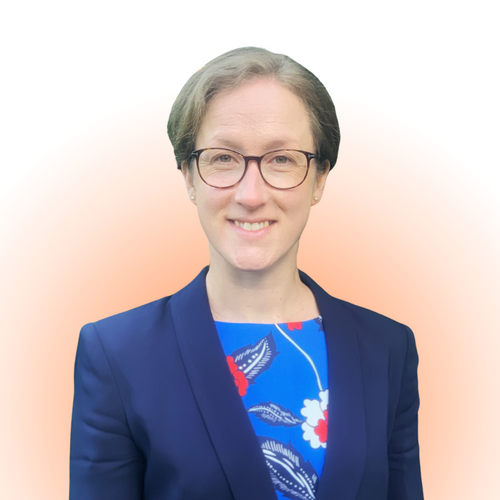 Rachel Solomon Williams
Executive Director
,
Aldersgate Group
Rachel Solomon Williams is the new Executive Director of the Aldersgate Group. Rachel has been working in environment and energy policy for more than 20 years, having begun her career on the Defra graduate programme. She is driven by understanding complex environmental problems from all sides and seeking pragmatic solutions.
During 2005 Rachel worked on Defra's then-pioneering climate change business engagement programme, sparking her interest in the opportunity for businesses to deliver a positive impact, and in the vital importance of a regulatory level playing field.
Since then Rachel has explored these issues through leadership roles within public, private and non-profit sectors. Highlights of her career have included leading policy development for the Climate Change Act, working on the UK's first Renewable Energy Roadmap, developing the Tesco climate strategy, and establishing the UK's sustainable aviation fuel policy framework.
Rachel lives with her husband and daughter in north London. She is a keen walker and musician.