Thrive Renewables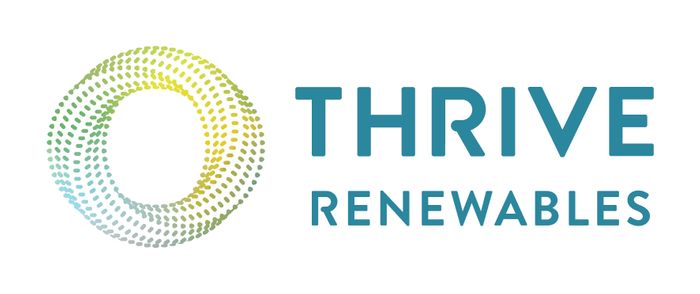 Thrive Renewables is a renewable energy company. We believe in a clean, smart energy system powered by the investment of many and currently own and operate 24 projects across the UK including onshore wind, solar, battery storage, hydro and geothermal.
We provide unique, collaborative funding to developers, communities and businesses so that they can build clean energy projects and contribute towards net zero.
Since 1994, we have been working to reduce carbon emissions and tackle the climate emergency. We're proud to be a certified B Corporation and have been recognised as a 'Best for the World' B Corp for our positive environmental impact for two years running.