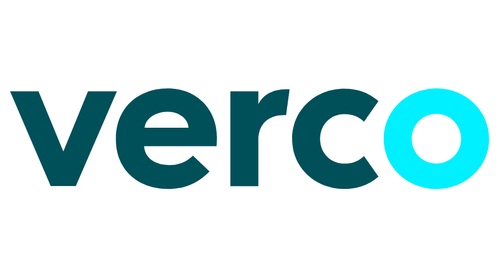 At Verco, we are here to help you achieve zero, reduce your environmental impact and minimize cost.
We have 30 years' experience advising industry initiatives and government policy, and building long-term relationships with corporate and real estate clients.
Our vision is to provide the solutions for a zero carbon world. We are passionate about this and use a combination of technology, innovation and three decades of experience to achieve it.
We also walk the walk and are proud to be a BCorp and carbon neutral. Together let's achieve zero.
Address
Verco
Overmoor
Neston
Corsham
Wiltshire
SN13 9TZ
United Kingdom