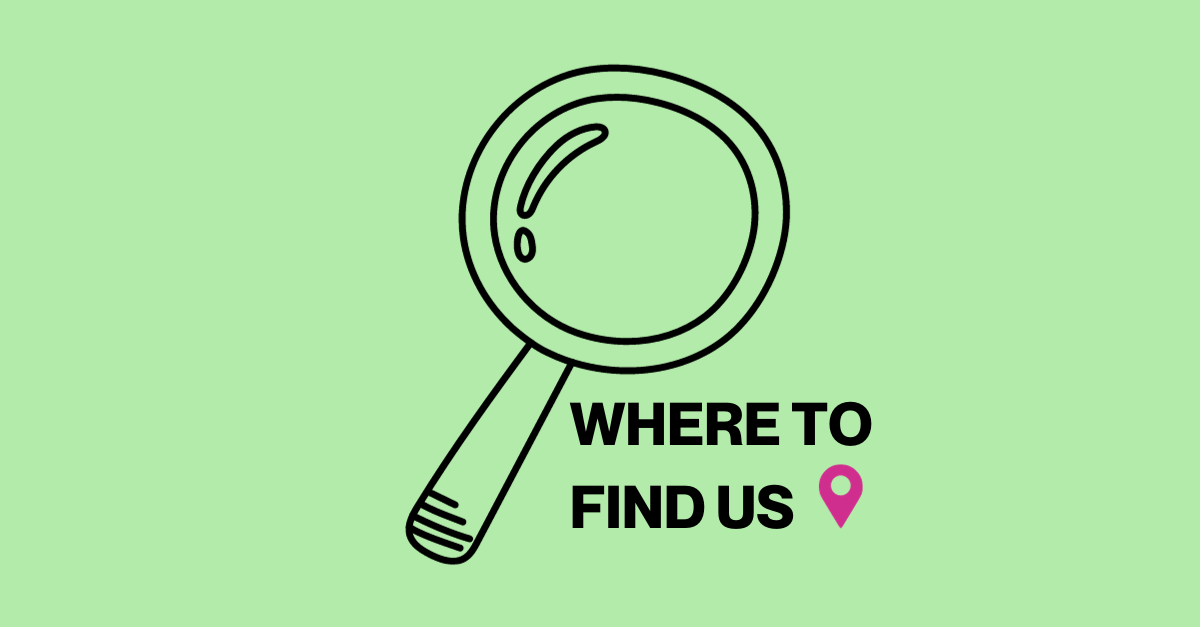 Plan your travel to the Business Design Centre. Also find information about where to stay.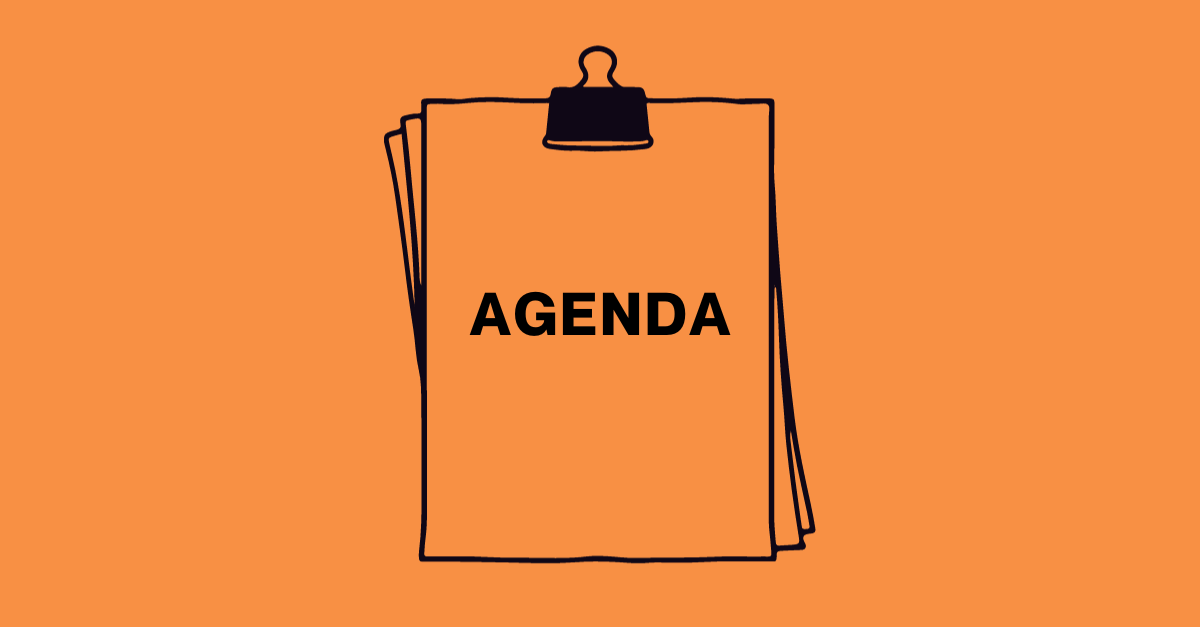 We have 4 stages of fabulous content, view the full agenda here!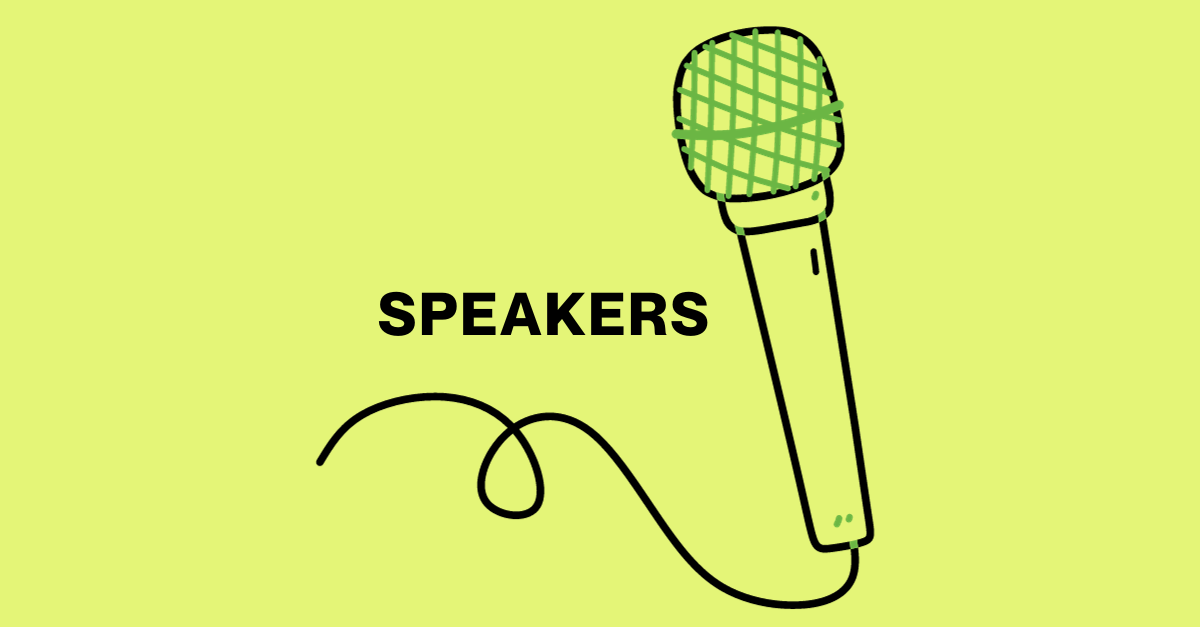 View our list of over 100 amazing speakers! Click the speakers name to view their sessions.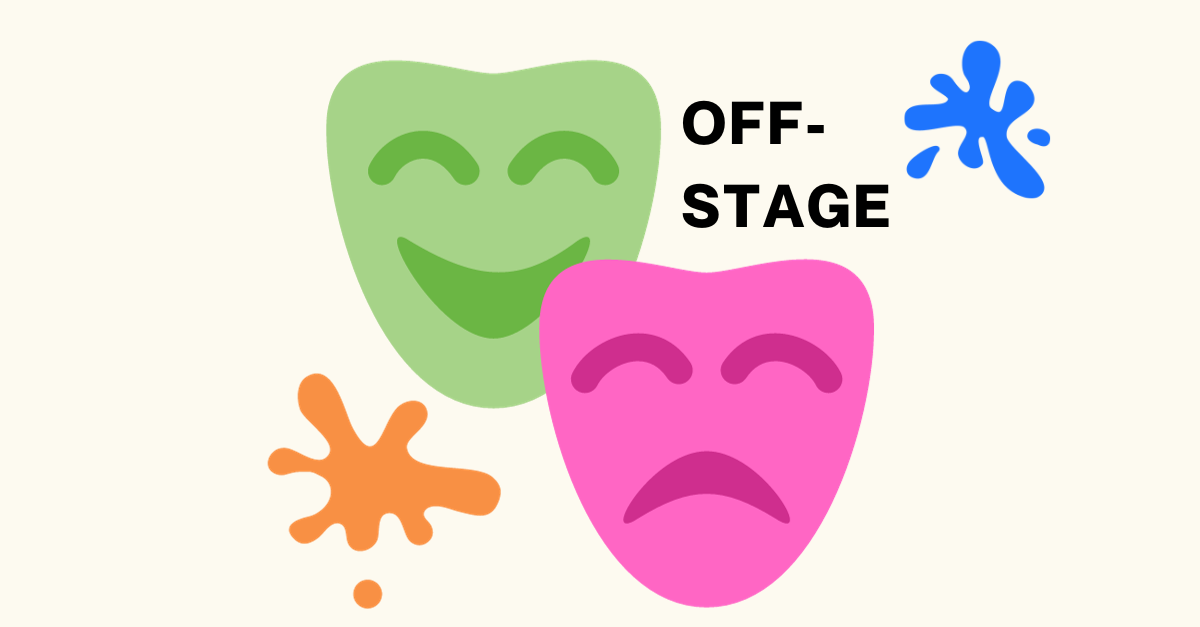 Find out what is going on off stage here!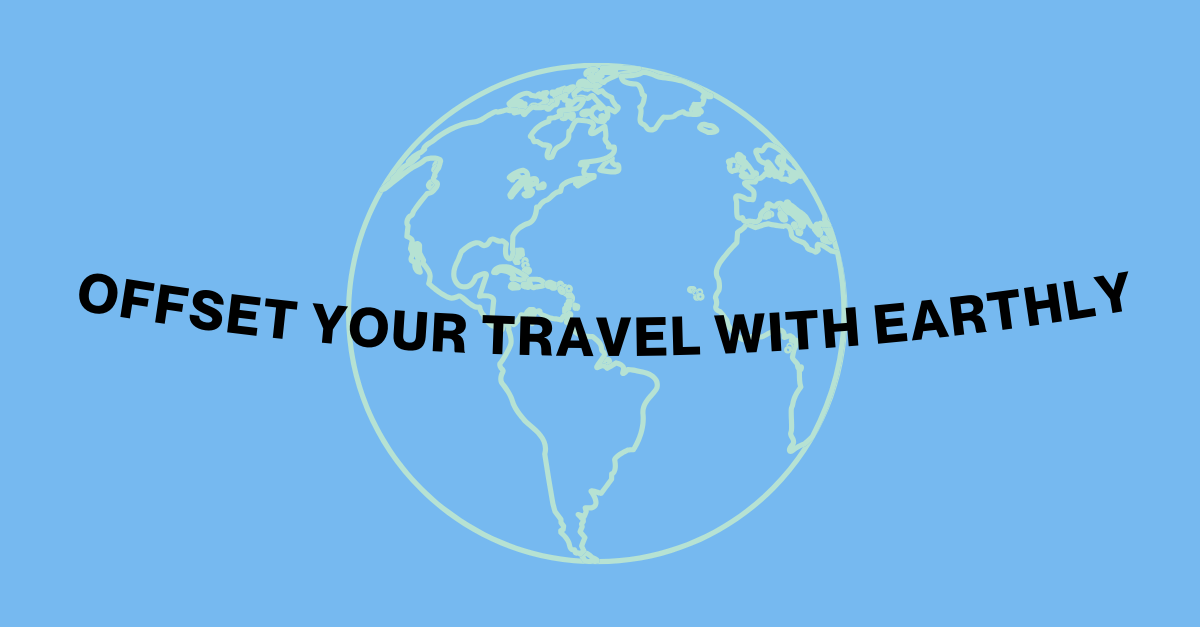 Offset your travel to the Net Zero Festival with Earthly. Emissions from travel, food, the venue will be calculated and compensated for.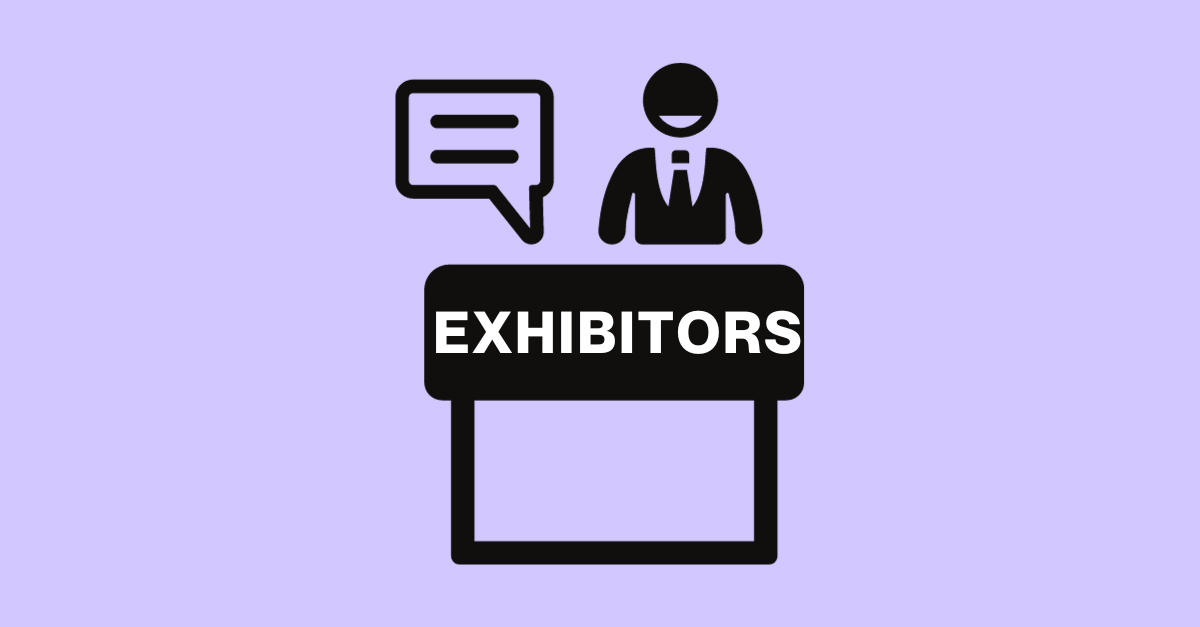 Meet the 2023 Exhibitors, find out what they do and their stand number here.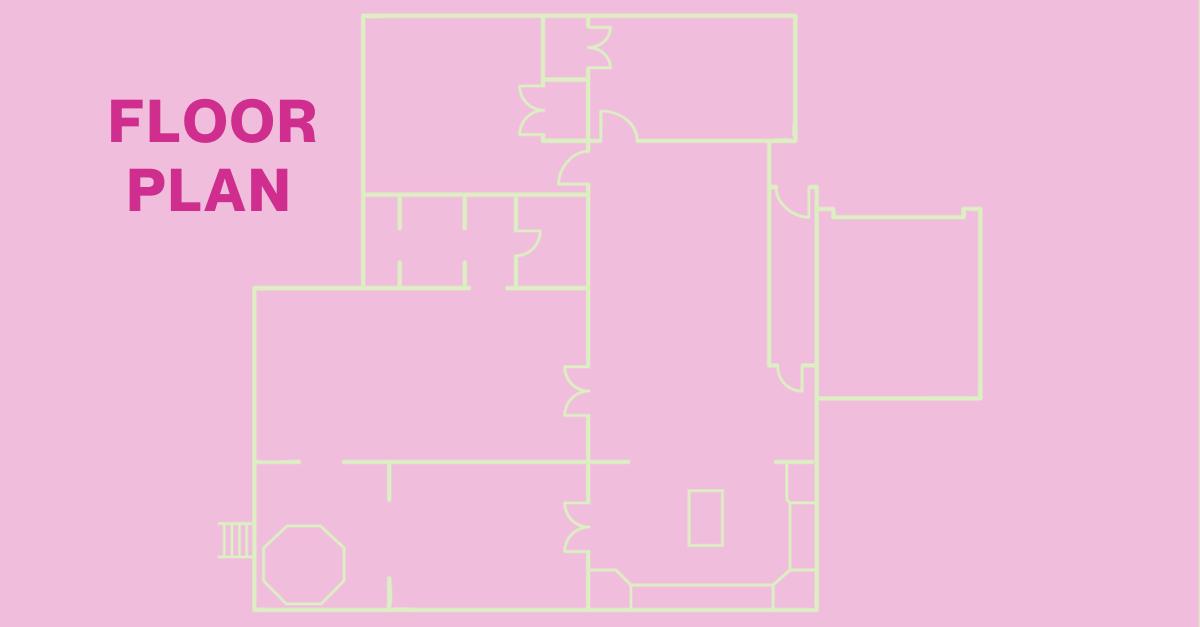 Navigate your way around the venue using our Floorplan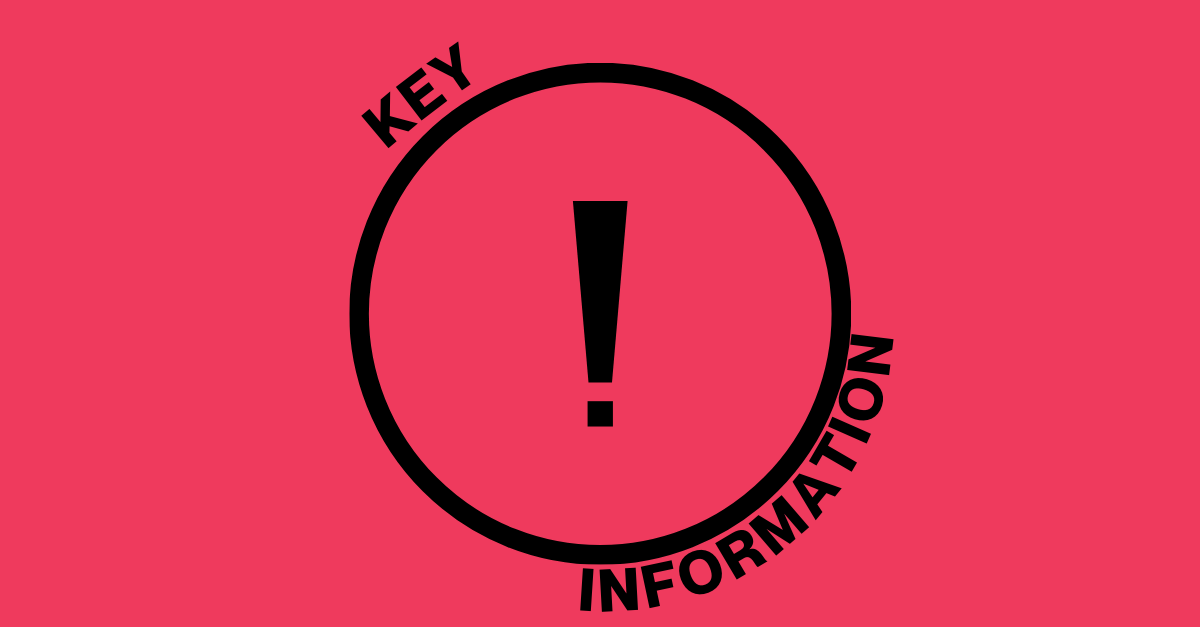 Venue Wi-Fi, FAQ's and more here.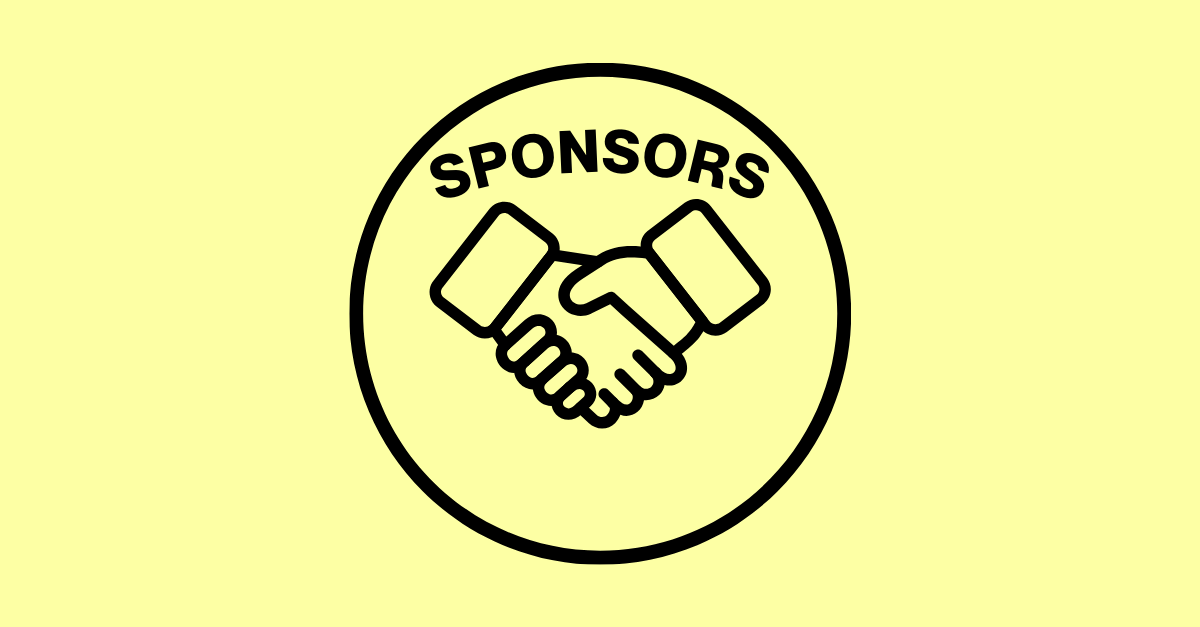 View our list of 2023 Headline and Festival sponsors here!